Online alternative: YouTube to MP3
When wondering how to rip a song from YouTube, many people think of online extractors and that comes as no surprise. They're easy to use, require no installation or registration, and are free of charge. This makes them a good option for the occasional audio rip from YouTube. Online converters have a few downsides, though. They are full of limitations, tend to offer slower download speed, and are covered in ads & pop-ups. Some of these ads even house malicious or NSFW content, risky redirects, etc. So if you're planning on building an offline music collection, you'd better consider an alternative than rip audio from YouTube online.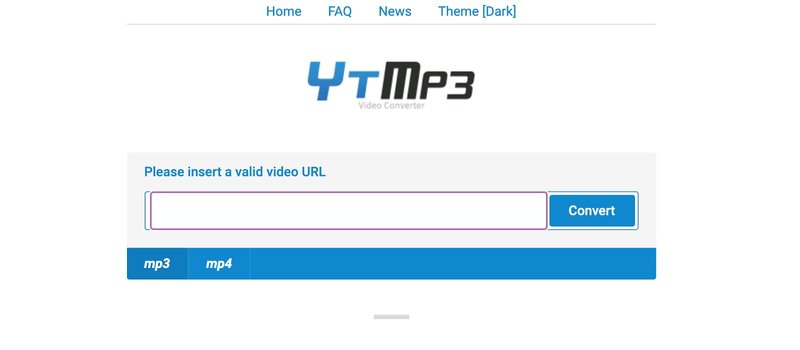 How to Rip MP3 from YouTube with Online Tools
Using YouTube to Mp3 as an example, here is how to rip YouTube audio online:
Go to YouTube and copy the video's URL.
Open the online converter website and paste the link in the designated window.
Select any options (e.g. format) if available.
Click Convert.