4K YouTube to MP3 for Desktop
4K Video goes a step further in format support by offering an OGG option. The Vorbis format may not be as popular as MP3 or M4A, but it's nice to have an open-source option. Other than that, the 4K Video Downloader doesn't stand out. It's a solid YouTube audio ripper with all the functionality you'd expect from such an app.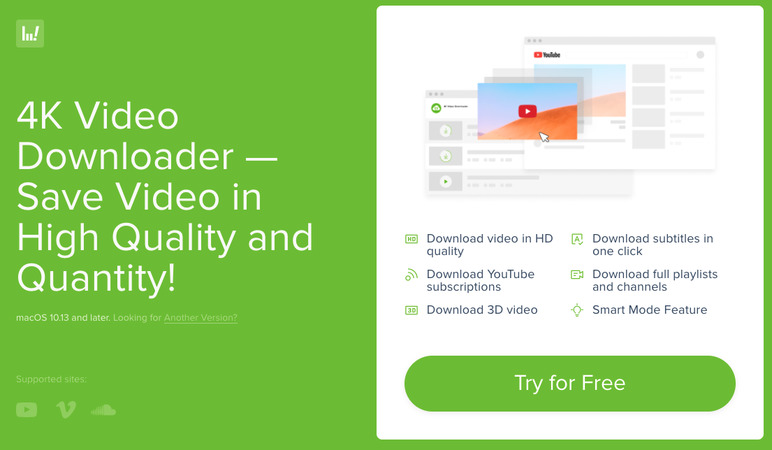 How to Use 4K YouTube to MP3
Download and install the app.
Copy the web address from a YouTube page.
Paste it in 4K YouTube to MP3.
Download the file and locate it.