YouTube Downloader for Windows - Airy
No more problems with deleted or replaced YouTube videos
Download even HD resolution video with the help of Airy
Share downloaded videos with your friends and watch them on tablet or mobile anytime anywhere
Extract MP3 sound from the video and enjoy the soundtrack without watching the video
Airy allows adding multiple links for downloading at a time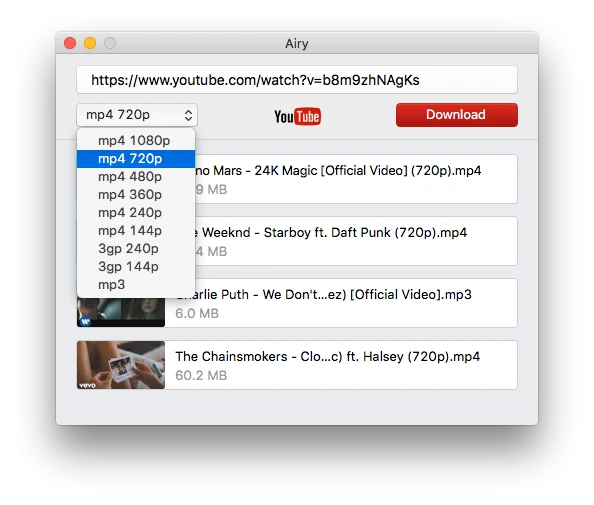 Perfect YouTube Video Downloader for Windows
Airy YouTube downloader is a magic tool that will help you keep all your favorite videos saved on your computer, and you can watch them any time you want without being tied to Internet connection. Airy's main goal is to give you the freedom of downloading as many videos as you want. You can also download MP3 directly from YouTube.
1
Browse YouTube and choose a video. Copy the URL to your clipboard.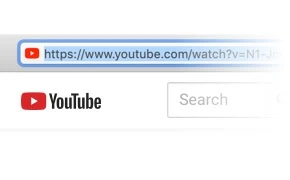 2
Switch over to Airy. There should be a text field; paste the URL into it.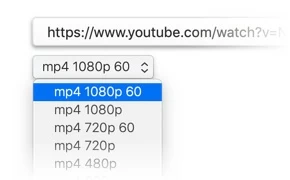 3
Choose the format, click the red button and watch as your file gets loaded.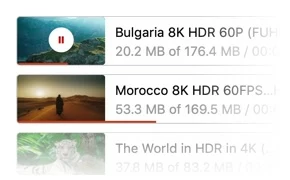 Disclaimer
Keep in mind that Airy was created to enable you to back up personal audio and video content or build offline playlists for when you can't connect to the Internet. It's your sole responsibility if you decide to use this software to download content that is protected by copyright.
Airy YouTube Downloader
Use a YouTube Downloader for Windows to Download High-Quality Videos
If you're still looking for the best
YouTube Downloader
for Windows, we have great news for you! Airy provides the perfect combination of functionality and versatility for a complete experience.
Check out the full list of features you're going to enjoy with Airy:

Download favorite videos
Intuitive YouTube downloader that is always there to help you. You simply copy the link to Airy and click Download. It supports YouTube playlist download too.

Choose preferred quality
Possibility to choose format and resolution for downloading video. These formats are available for downloading: MP4, FLV, and 3GP.

Extract music
MP3 extraction from the YouTube video. It is very handy tool when you like the sound but not happy about video itself. To download only sound, choose MP3 format in a list and click Download button.

Integrate into browser
For faster catching of the downloads, integrate Airy with your web browser - Chrome, Firefox, Opera, Safari are all supported. YouTube videos download on PC is very easy with browser integration, just click Airy bookmark each time you are ready to download.
FAQ
Airy is a simple YouTube HD downloader and converter and it comes with intuitive design and a friendly user interface. However, just to make sure we covered all ground, we put together a list of the most frequent questions from how to download a YouTube video on Mac,
convert YouTube videos to MP4
, or download entire channels, we answered these questions here:
What others say about Airy
I was shocked to see such a tiny app handle very high resolutions (4K) and other features it offers.
The ability to freeze a video and resume it with this free YouTube downloader Mac app is exceptional. This allows you to complete the downloads whenever is more convenient for you.
Airy, an app for downloading YouTube videos and extracting the audio to an MP3 file is simple enough
Read more
Very good product for downloading YouTube videos and saving them on your computer. It was my first time using a YouTube downloader and I had no issues completing the process.
Airy ist ein großartiges Werkzeug, das einfach zu installieren und reaktionsschnell ist, ohne dass man sich durch zu viele Optionen verzettelt.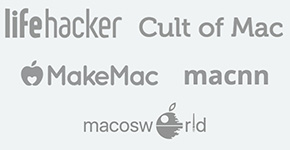 #1 at Utilities
Airy
Download YouTube videos & convert video into MP3 format
Get a download link for Desktop
Submit your email address to get link for quick download and get started!
Requirements:
,
25.23MB
free space
Pricing:
Starts from US$19.95
Languages:
中文, Český, Deutsch, English, Français, Italiano, 日本の, 한국어, Русский, Español, Nederlands